Great Looking Nails For Every Occasion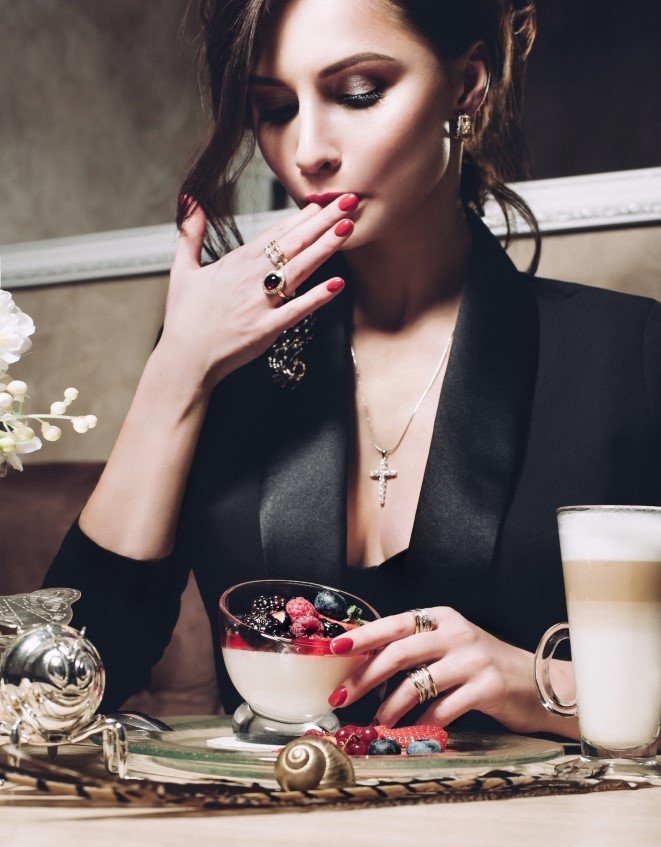 Why us?
Because we pay attention to details. Isn't it what matters the most when it comes to your nails?!
Do I need to book an appointment?
Not necessary. Walk-ins are welcome seven days a week however if you wish to book particular time slot, feel free to book online or call us.
Do you do nail extensions?
Yes, we do acrylic and gel nail extensions.
Do you do Ombre nails?
Yes, we do. Feel free to ask nail technician to see samples.