FREE PATCH TEST and CONSULTATION prior the treatment
TREATMENT BENEFITS
Powerful
Removes acne scars
Removes pigmentation
Anti-ageing
Tightens the skin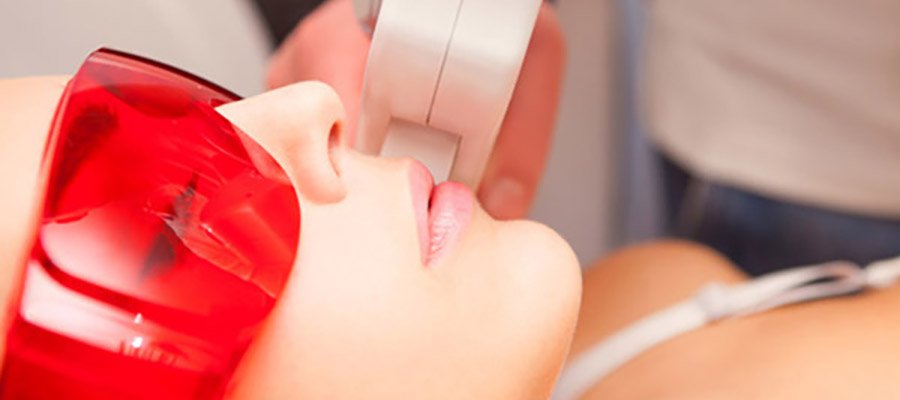 How does IPL work ?
IPL stands for Intense Pulsed Light. It is firing repeated pulses of intense, wide spectrum light into the skin, reaching the hair root. These pulses of light are changed into heat energy, eventually damaging or killing the root of the hair shaft and follicle so it stops growing. Different filters allow it to provide treatments like pigmentation and Rosacea removal.
What skin types can be treated with IPL?
IPL is best for skin types 1-3 which stands for very light to light brown (Chinese) skin type. It is not suitable for darker or tanned skins. 
Can Microneedling and IPL be done on the same day?
By combining IPL and Micro-needling treatments skin can produce beautiful results IPL treats conditions that lie on top of the skin like pigmentation, freckles, sun spots, etc… whilst micro needling can stimulate collagen that lies under the skin. Both treatments can be performed on the same day. 
Prices
Swipe left and right to see Prices fully
| BODY AREA | SINGLE SESSION | COURSE OF 3 | COURSE OF 6 | SAVING |
| --- | --- | --- | --- | --- |
| Upper lip | £30 | £80 | £149 | £30 |
| Full face | £65 | £170 | £325 | £65 |
| Underarms | £55 | £140 | £275 | £55 |
| Half arms | £65 | £170 | £325 | £65 |
| Full arms | £85 | £230 | £425 | £85 |
| Hollywood | £70 | £185 | £349 | £70 |
| Lower leg | £70 | £185 | £349 | £70 |
| Full leg | £105 | £290 | £525 | £105 |
| Full back | £120 | £335 | £599 | £120 |
| Upper lip & chin | £45 | £110 | £225 | £45 |
| Full leg & Hollywood | £150 | £425 | £749 | £150 |