GREAT NEWS!
Following the government announcement,  we will be back with you starting
from the 12th April 2021
We will start rebooking appointments from the 3rd of March.
Team LC x
Hair, Laser & Beauty Treatments
Take yourself away from the hustle and bustle of everyday life and take a little time to enjoy our wonderful aesthetic and beauty treatments at our Beauty and Laser Clinic in Enfield, North London.
Most Beauty Clinics offer a Therapist who will perform a variety of Treatments in a day
– We are different!
Our team of professional, experienced and highly trained therapists are experts in their field and only work in their speciality. So you can always be assured of the highest standard of individual and personal attention. We look forward to welcoming you soon!
Please feel free to contact us via email, Whatsapp or call,
see CONTACT US bottom below.
On arrival you will be required:
* to wear a face mask
* to desinfect your hands with 70% hand gel
* to complete a COVID-19 health questionnaire form in advance of your visit
* to measure your temperature with non-contact infrared thermometre. Therapist has rights to refuse to provide the treatment if the temperature is higher than C 37.5
We appreciate your loyalty and continued support and looking forward to welcoming you back in the salon again!
Team LC x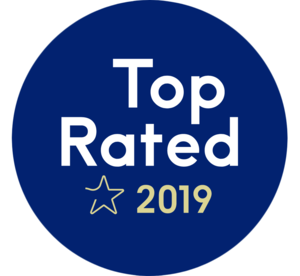 We are the top rated ⭐️ beauty salon on Treatwell in North London, Enfield 2019!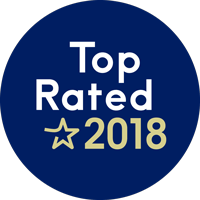 We are the top rated ⭐️ beauty salon on Treatwell in North London, Enfield 2018!
See Our Full Range of Beauty Treatments
Looking for Approved Training Courses ?
As an Approved Centre, we can deliver courses and help you to become an expert in Aesthetic Facial Treatments like
Skin-needling with pen and Skin peels with our luxury skincare brand and also you can learn to provide beauty treatments like Waxing (including intimate waxing) and threading.