Work With Us, You'll Love It!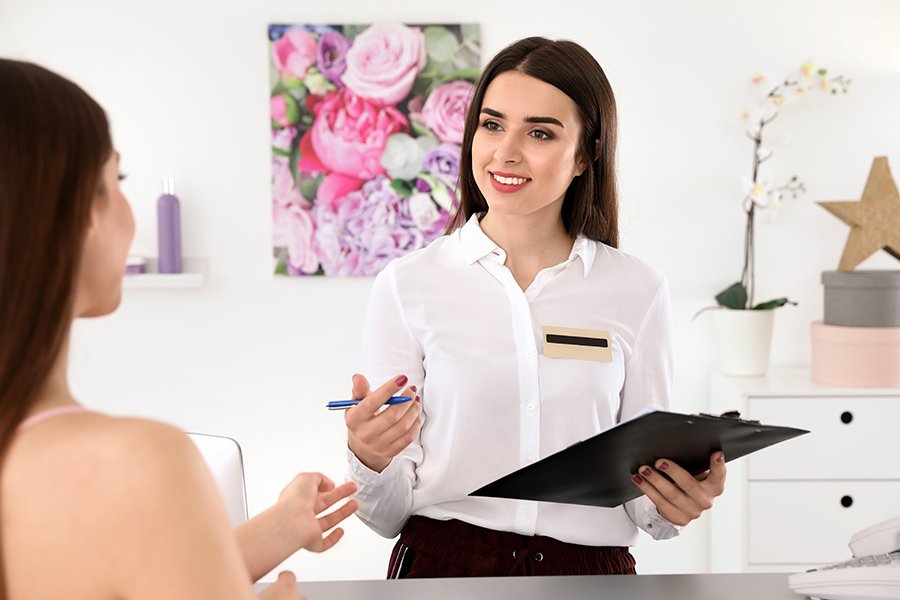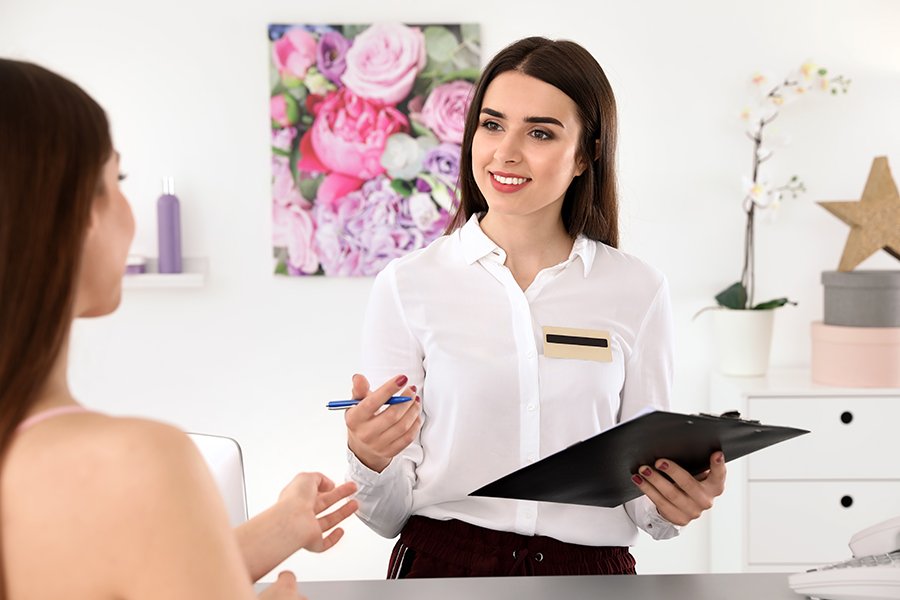 We are always looking for suitably presented, qualified and talented people at LC Aesthetics. Whether you are a trained beauty therapist, team leader, cosmetic injector, hairdresser or looking to start your career.
We are forward thinking company with excellent earning potential.
Laser therapists and Hairdressers are most welcome to apply!
Requirement: a minimum of NVQ3 or equivalent qualification.
To apply please fill out form below or call us on 0203 9529 599